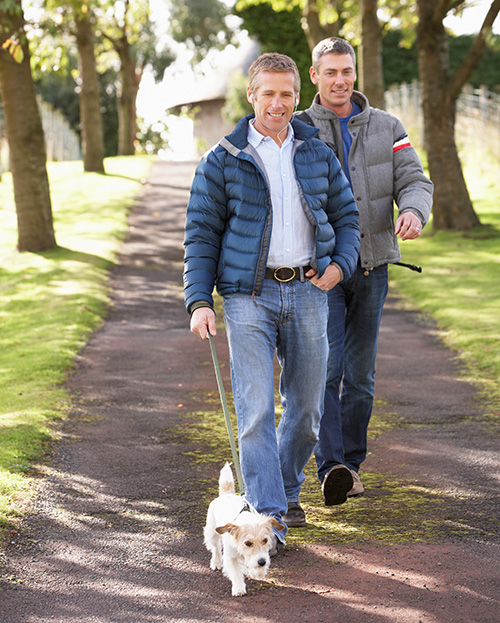 As an agency, we provide many products and services for life insurance on a individual level or from a business owner's perspective. We have solutions for your personal and business insurance needs. Let's discuss your options and see what is the best fit for you and your family or business.
Questions you may have:
Are you single and you want to make sure you leave a financial legacy for your loved ones?
Will Term Life be applicable for you?
Are you married with children and want to insure your family's wealth is protected for years to come and beyond?
Will a Whole or Universal life policy with guaranteed cash value will be appropriate for you to purchase.
Have you purchased a new property, home or building and want a life insurance policy to protect its interests? Let's discuss some Mortgage Insurance opportunities.
We pick up the phone and offer the dedicated service you deserve!
CALL TODAY FOR A FREE, NO PRESSURE CONSULTATION:
310-430-2814
What is Group Life Insurance?
Do you own a business and have employees who desire to have Group Life Insurance premiums to be payroll deducted?
This coverage will provide a benefit to the beneficiaries if the covered individual dies during the defined covered period. As with other types of group benefits, group term life insurance is generally cheaper than comparable individual policy coverage. For this reason, group term life insurance is often a key component in employee benefit packages.
We can discuss the difference between a Term, Whole Life, or Universal Policy. What do they mean and which one will benefit you the most?
Allow Shannon Langhorne Insurance Services to discuss what is the best fit for you for you and your financial goals. We are appointed with many life insurance companies which will give you a competitive edge in the industry. Let's take this next journey into protecting your financial future and beyond.
We offer a choice of Life Insurance Providers
To get a quote or to find out more about our Life Insurance offerings, email us at [email protected].
Affordable peace of mind.
Because term life doesn't build cash value, it's generally less expensive than permanent coverage. That makes it a good choice for young families just starting out. By providing protection against the loss of income, it can help ensure that your loved ones' quality of life can be preserved—and their tomorrows will be protected.
Security for the big things.
You can also use term life insurance to cover specific financial obligations that may disappear over time. For example, use a 30-year term policy to ensure a 30-year mortgage can be paid in full, or choose coverage that lasts long enough to pay for college tuition or wedding expenses if you're not here to provide for them.
A whole life policy can help protect you throughout your lifetime – helping to provide a secure financial future and valuable cash reserves today. Whole life is permanent insurance, which means that a payout is guaranteed as long as premiums are paid as specified in the policy. And every payment you make helps grow a cash reserve, known as cash value. Your cash value may eventually reach a point where you can borrow money from it for emergencies and major expenses. It will be considered a loan, so you will be charged interest – but usually at a much lower rate than other types of loans. And you don't have to pay it back – the outstanding amount will simply be deducted from the final payout to your beneficiary.
Like all permanent life insurance, Universal Life (UL) can provide coverage and security for your loved ones, and cash value that can be a useful financial tool for you. It also gives you premium and benefit flexibility, so you have more freedom to adjust your policy as your needs change.
With Variable Universal Life (VUL), you get the flexibility of Universal Life insurance with the added control of choosing how your net premiums are invested. Like other permanent life insurance, VUL provides a death benefit for your family and allows you to defer taxes on any earnings.  But with VUL, you choose the subaccount options in which your net premiums are invested, giving you the ability to tailor the investment element of your policy to your personal goals.