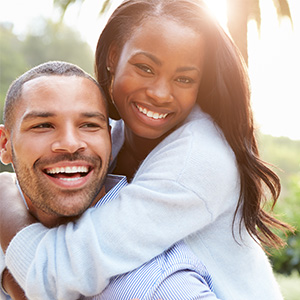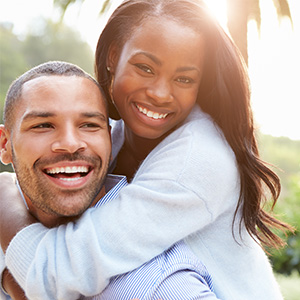 We work with all types of businesses ensuring the safety and security of their employees. You deserve an insurance agent that is going to answer your call. We know that a protected workplace is a productive workplace. As an employer you have an obligation to ensure that your work environment is as safe as possible – the law requires workers compensation insurance. The work environment can be unpredictable and workers' compensation insurance provides the necessary coverage to protect you from lawsuits.
Workers obtain coverage and benefits no matter the party at fault. Workers who are injured in accidents may receive all medical treatments deemed necessary and income replacement. Shannon's research ability and extensive network will help you find the policy that meets your needs. Contact us today about your business needs and we will guide you through the necessary steps. We are here to answer any questions you may have and help discover the right Workers' Compensation Insurance for you.
Whether you have just recently opened the doors of your business or have been a part of the Los Angeles community for decades, we can offer you the insurance that meets the needs of your business. We pick up the phone and offer dedicated service you deserve.
Business insurance commonly includes property, liability, and workers' compensation, which generally covers damage to business property, damages to third parties, and on-the-job injuries to employees, respectively. Talk to Shannon about what additional coverage for property insurance might include for your business. Liability insurance covers the cost of defending and resolving lawsuits if someone sues the policyholder for personal injuries or property damage.
Workers' compensation insurance covers policyholders for an employee's on-the-job injuries. Various state laws require businesses to carry some type of worker's compensation insurance. Find out more about California's state law requirements through Shannon Langhorne Insurance Services.