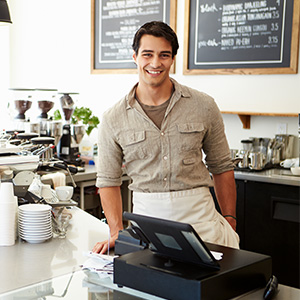 Small Businesses can now have the advantage when it comes to health insurance and employee benefits. Do it right and you could reduce your costs for payroll taxes, workers compensation, turnover and more. We have fast, easy, seamless small business insurance services that demand your attention.
We are here to champion small businesses.  To that end, we have studied healthcare reform and clearly see how it advantages small businesses.  If you have one or more small businesses, you can be as competitive against larger corporations if you structure you entire program strategically, using reform to your advantage.
We will take a holistic approach to your business insurance and employee benefits so that your offer keeps your costs down, makes your offer as competitive or more competitive than what larger corporations offer, and ensure that every cost savings and tax advantage you can get through a strategically implemented solution. We can model what your plan would look like and give you insight into where you will be saving in operating costs so that you can get a true estimated cost to have a full fledged employee benefits program. We pick up the phone and offer dedicated service you deserve.
CALL TODAY FOR A FREE, NO PRESSURE CONSULTATION:
310-430-2814